About Our Club
Metropolitan FC is a soccer club competing in the Vancouver Metro Soccer League. Our club aims to provide a competitive and positive environment for both personal and team growth.
Metropolitan FC was established in 2007. The inception of the club into the VMSL saw the realization of the founding members goal to provide a local soccer option to UBC Students and players throughout the Vancouver Community.
With the 2022 – 2023 Season being the club's 16th year in operation, we are looking to expand our involvement in the community and provide further opportunity for players to be involved with our club.
Our Vision
To provide members a positive environment for building lasting relationships and both personal and team growth that is unparalleled in the local soccer community.
Our Mission
To provide members of the UBC and Greater Vancouver community the opportunity to be involved in a competitive soccer environment, and give back to their community through off-field goodwill initiatives.
Our Values
Discipline in our conduct and approach to football. Respect for ourselves, our teammates, & our opposition. Dedication to learning and personal growth. Humility in our conduct and success.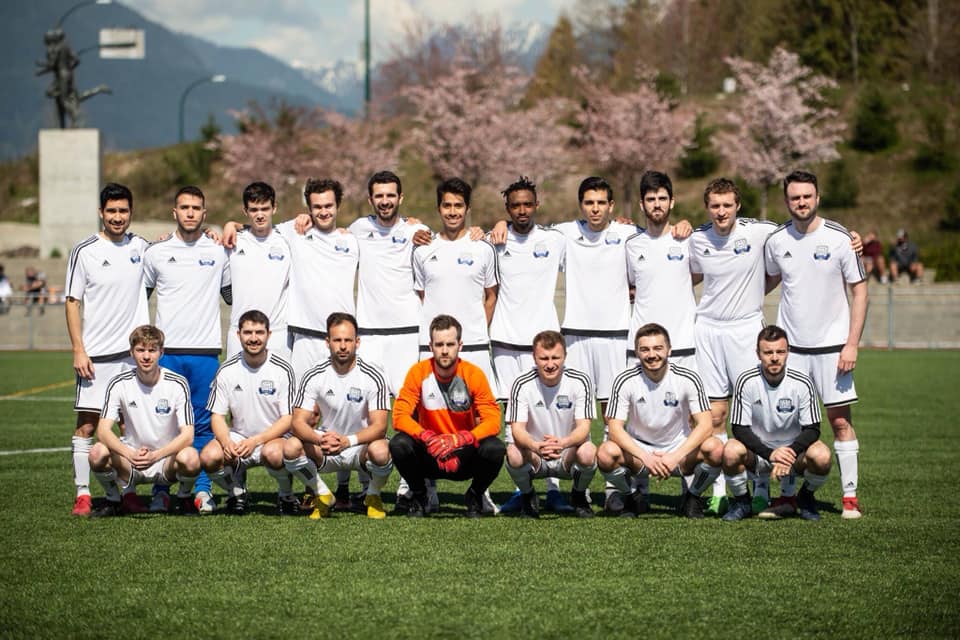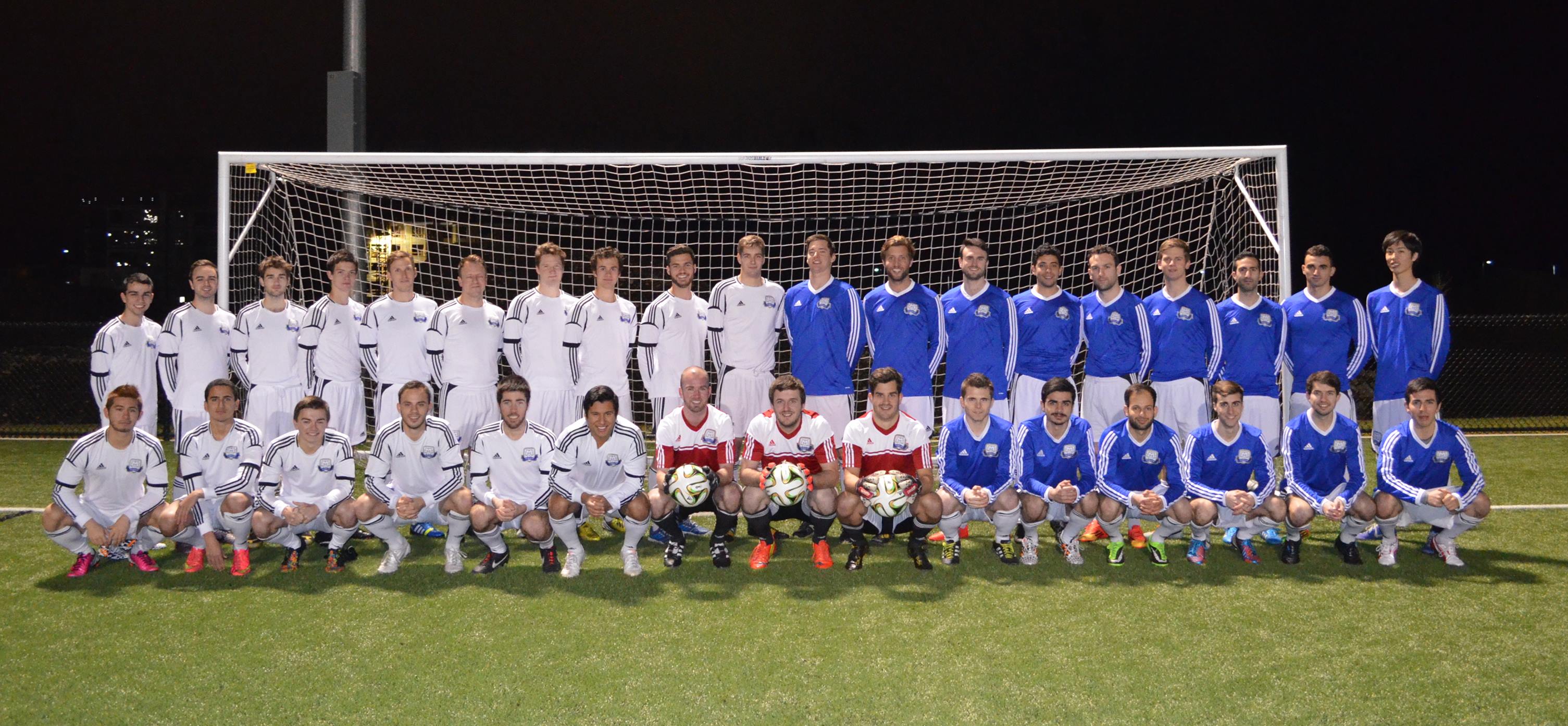 Join Us Today
With our VMSL winter season set to begin, we are currently looking for players at all positions for our winter teams. If you are interested in joining our club, we welcome you to fill out the player inquiry form
Men's Winter
Both our men's teams offer a competitive yet community faced football experience. This promises to be one of the most exciting seasons to date with a excellent group of men on board!
Men's Summer
This summer the club will be entering a team in the Richmond Summer Soccer League and is looking to extend their success from the Winter Season through the summer.